Lars Frers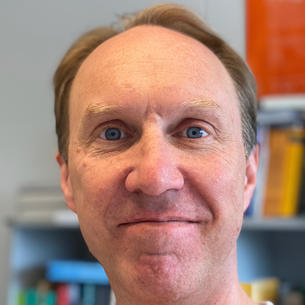 Lars has been an important part of the process of developing a research design for Otherness-Togetherness-Aesthetics. Lars' knowledge of aesthetics, methodological knowledge about artistic and arts-based research, and his basic experimental approach to research and exploration are combined with his professional background and position as head of the university's PhD program in culture studies. Lars Frers is professor at the Department of Culture, Religion and Social Sciences, Faculty of Humanities, Sports and Educational Sciences, University of Southeast Norway, Campus Notodden. You can find out more about Lars here.
Merete Sørensen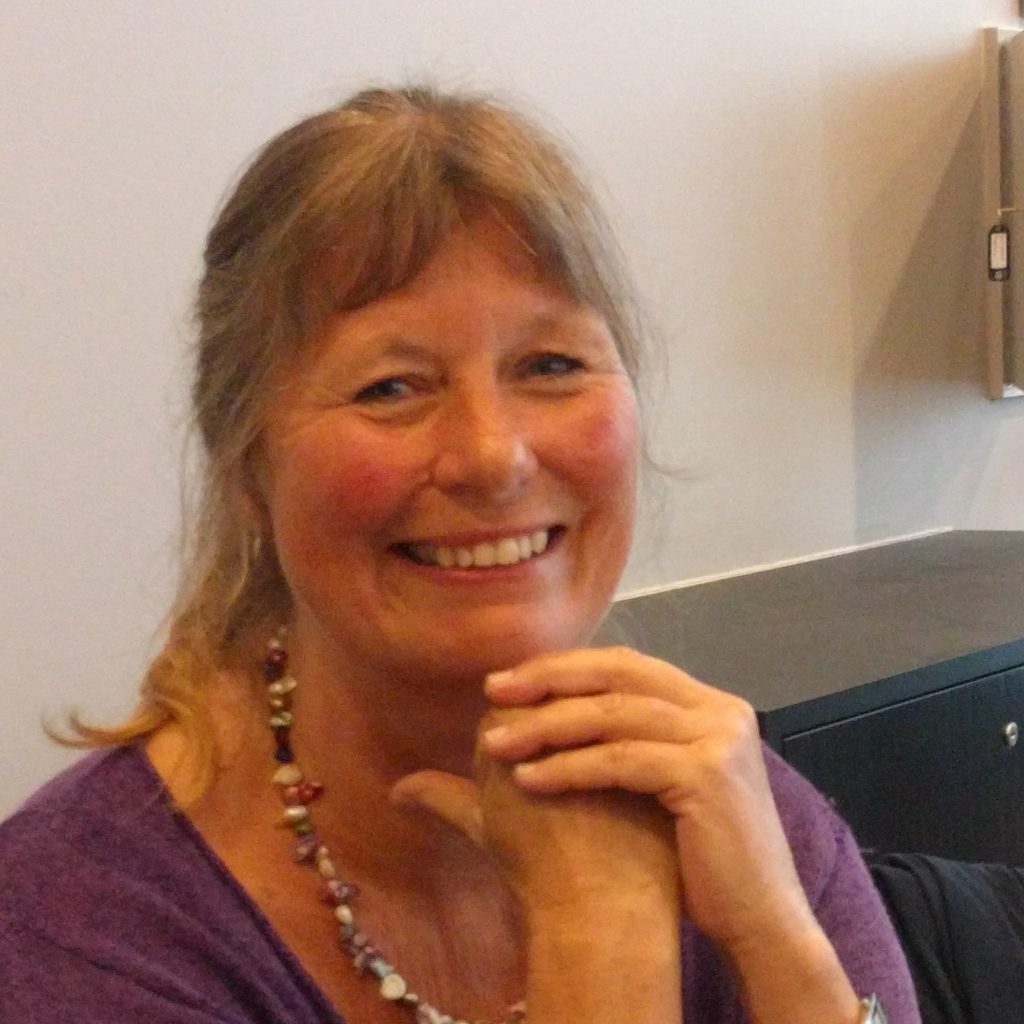 Merete is one of the pioneers who have constituted aesthetic learning processes as an important part of children's educational and formative process. She has established aesthetic learning processes as a concept, method, and field of research. Her work creates important meeting points between art and pedagogy. Merete Sørensen is an associate professor at Absalon University College and Docent Ph.D. in Children's Play, Drama and Aesthetic Learning Processes. You can find out more about Merete here.
Helene Illeris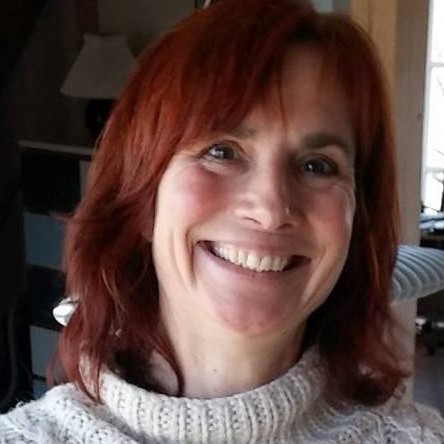 Helene's knowledge of aesthetic learning processes has its roots in extensive, experimental, and challenging empirics. At the same time, it is characterized by critical innovation which has expanded the field, also internationally. Inspired by contemporary art forms, Helene has introduced performative approaches to aesthetic learning processes. Her current research is about how aesthetic learning processes can be related to the environmental challenges of the Anthropocene era. Helene Illeris is Professor of Art Education at the Department of Visual Arts and Drama, Faculty of Fine Arts, University of Agder. You can find out more about Helene here.
---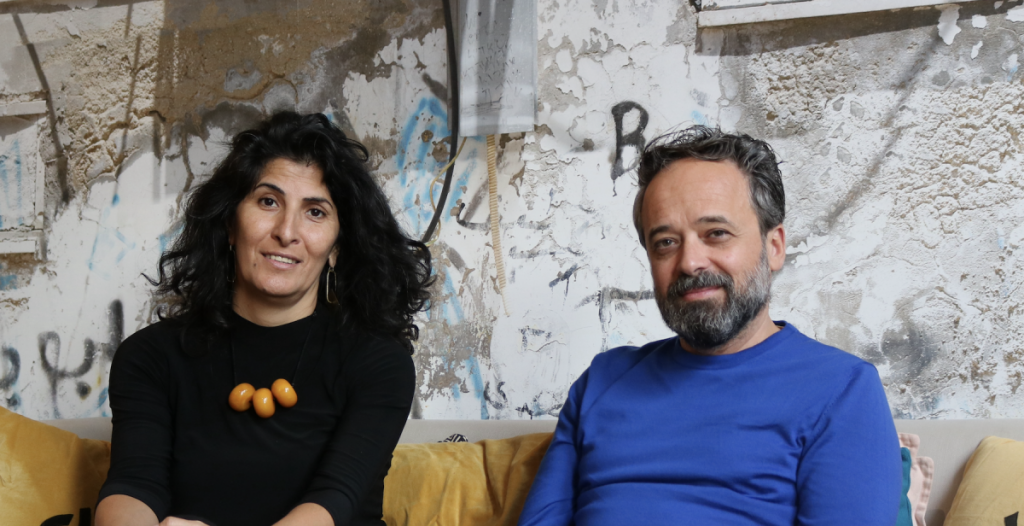 DAAR
Sandi Hilal and Alessandro Petti – engage with the struggle for equality and justice in their artistic practice. Situated between art, architecture, pedagogy and politics, they have developed a series of research-projects and art exhibitions that serve as both sites of display and sites of action. They aim to shape critical, de-colonial learning environments, and interventions that challenge dominant narratives about togetherness and otherness. In their award winning artistic practice they work to engender new political imaginations and civic spaces concerning issues such as heritage, refugees and exile. More about DAAR.